MONOLINE MLM COMPENSATION PLAN
Monoline Business Plan is also called Single Leg Business Plan. This MLM business plan is an attractive compensation plan as there is no limit or there is no mandatory level for the compensation plan to work. Timing is important in this plan as it is completely based on the first come first serve method. . This business plan is closely related to the forced matrix business plan. Also in the case of monoline network, it is able to divide the profit shares. The structure of the downline depends upon the joining time stamp. The first who ever come will get more of the benefit.
MONOLINE MLM COMPENSATION PLAN
Admin Login
User-Name : admin
Password : 010101
Member Login
User-Name : leaduser
Password : 010101
MONOLINE COMPENSATION PLAN ADVANTAGES
Even if the new distributor was introduced to the company by your upline, whoever gets in the company first get the benefits.
MONOLINE COMPENSATION PLAN ADVANTAGES
Most people believe it breeds laziness. It is easy for someone to:
Sign-up in the company that has a monoline compensation structure Don't put in the work
Then benefit from everyone else putting people in (since falls below them anyway).
COMPENSATION IN MONOLINE MLM SOFTWARE

The MLM Companies Define Their Compensation Plan Based On Their Policies. As A Leading Provider Of Monoline Software System, We Offer Different Compensation Structures As Per The Companies Requirements.
REJOIN BONUS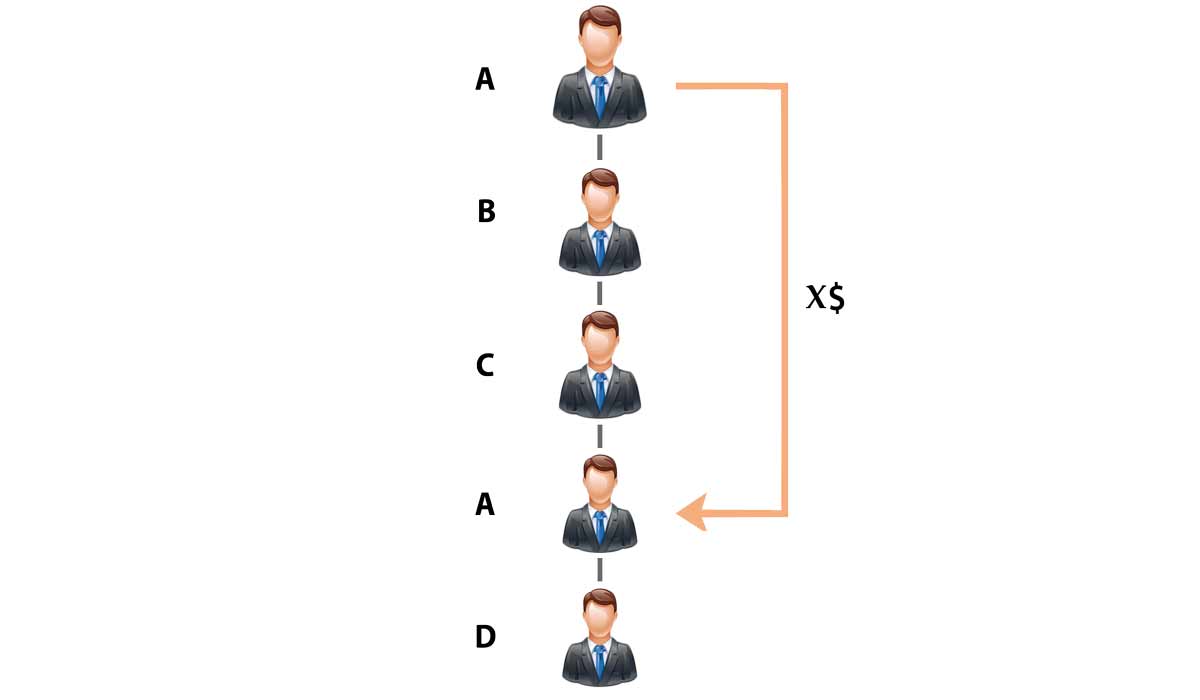 Even though it is a single leg structure, the users will get many re-entries when system grows and will be getting bonus/commissions too. This is a particular speciality of Monolonie mlm plan.
MATCHING BONUS

When a user getting some bonus like referral bonus or rejoin bonus his sponsor will be getting a bonus at the same time like other mlm plans offers.
REFERRAL / SPONSOR BONUS

It is same like in other compensation plans. This as a motivational bonus because these type of bonus is offered by sponsors to make members active in stable network expansion.
RANK ACHIEVER BONUS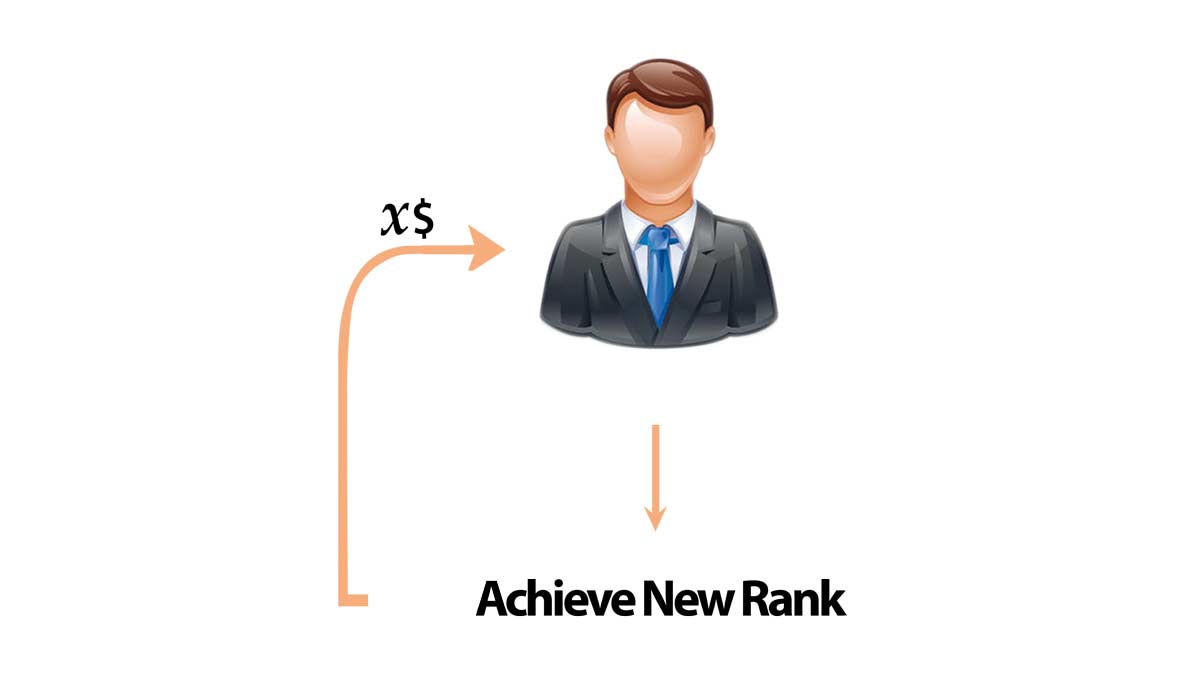 This bonus is paid to existing members when they turn eligible to the higher level or rank. It acts as a promotion bonus in the MLM industry.