GIFT MLM COMPENSATION PLAN
Gift plan is based on the concept of offering/delivering gifts to someone and receiving it from another person. It is totally Independent of MLM sector. Gift Plan is widely called as Donation Plan as it is totally working on sending gifts to a single person which is highlighted by the MLM industry and receiving gifts from multiple of members. . The donation plan competencies used different naming based on their business strategies.
GIFT MLM SOFTWARE DEMO
Admin Login
User-Name : admin
Password : 010101
Member Login
User-Name : leaduser
Password : 010101
COMPENSATION IN GIFT MLM SOFTWARE

Compensation In A Gift Plan Is Based Upon A Formula Dependent Upon A Certain Value Of Sales In The Power Leg Matching Up With A Certain Value Of Sales In The Profit Leg.
GIFT BONUS

When a member gift to another member, his sponsor will get a certain bonus from this. It is called Gift bonus.
REFERRAL / SPONSOR BONUS

It is same like in other compensation plans. This as a motivational bonus because these type of bonus is offered by sponsors to make members active in stable network expansion
MATCHING BONUS

It is the amount earned as a percentage for every person signed on by your down lines. This actually starts almost 5-6 levels below you and is actually a motivation for you to grow your network deeper.
RANK ACHIEVER BONUS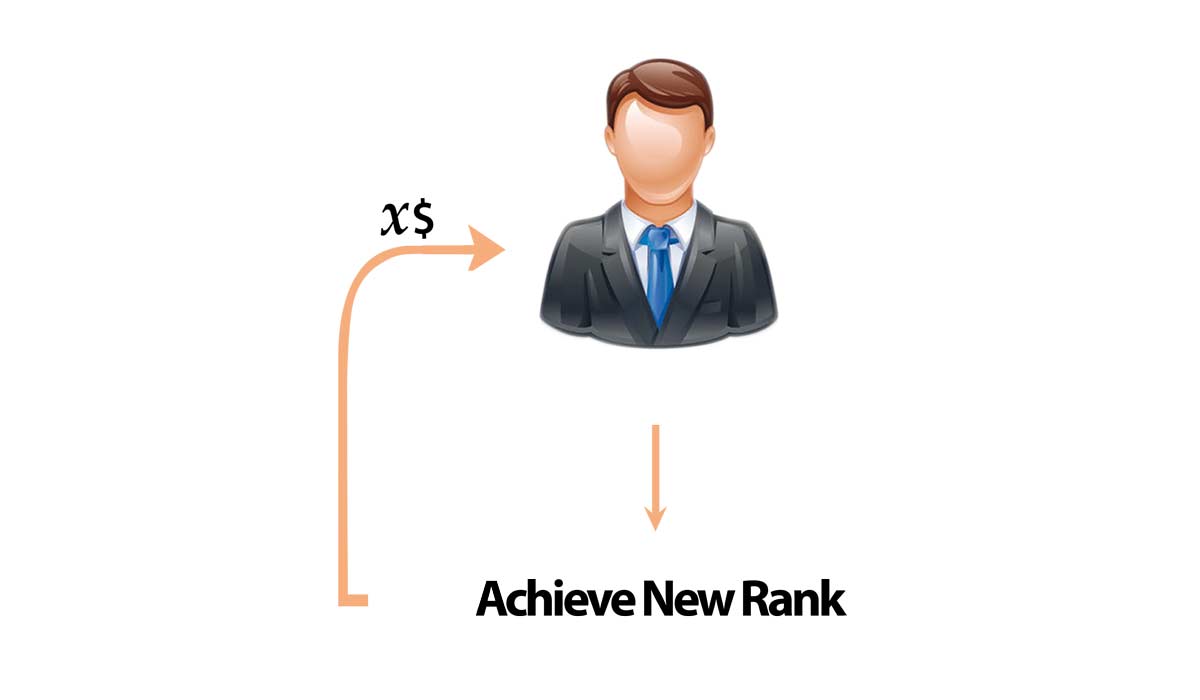 his bonus is paid to existing members when they turn eligible to the higher level or rank. It acts as a promotion bonus in the MLM industry.