MONTHLY CHARGES OF MLM SOFTWARE

One of the reasons why Lead MLM has been able to stand out with the most attractive basic software pricing in the market today, is this wide choice of MLM plans and easily configurable choice of MLM software add-ons.
This means you can opt for the bare minimum software configuration at first, and keep on adding to it as the demand of your IT requirements increase.
Lead MLM software is always customer friendly, that you do not need to have a hefty budget for MLM software at any given year.
PRICE LIST OF NETWORK MARKETING SOFTWARE
Lead MLM comes with a Static Website software add-on as well as a Replicated Website module. If you want to add Multi-language Support for your MLM plan, that too is possible. Sometimes, you might want a dedicated Payment Gateway. Rest easy, developers of Lead MLM had thought about and took care of that, as well.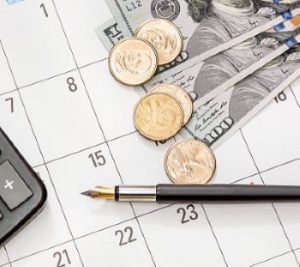 There is also an Employee Module and even a dedicated Promotional Tools module. In the event that you decide to have your own E-wallet, just select our E-wallet add-on to your basic software package, and you are good to go. Implement the software to your MLM business.
Just like multi-language support, Lead MLM also offers you Multi-currency Support as an add-on feature.
Other MLM software add-ons like CMS Website, Ticketing System and Repurchase makes sure that you are free to upgrade to any level of software capability on the run, as your business grows.
Lead MLM software pricing is charged not like in monthly manner. Its a one time settlement, test the demo if its satiable buy the software of any MLM plans and buy make the customization you want.